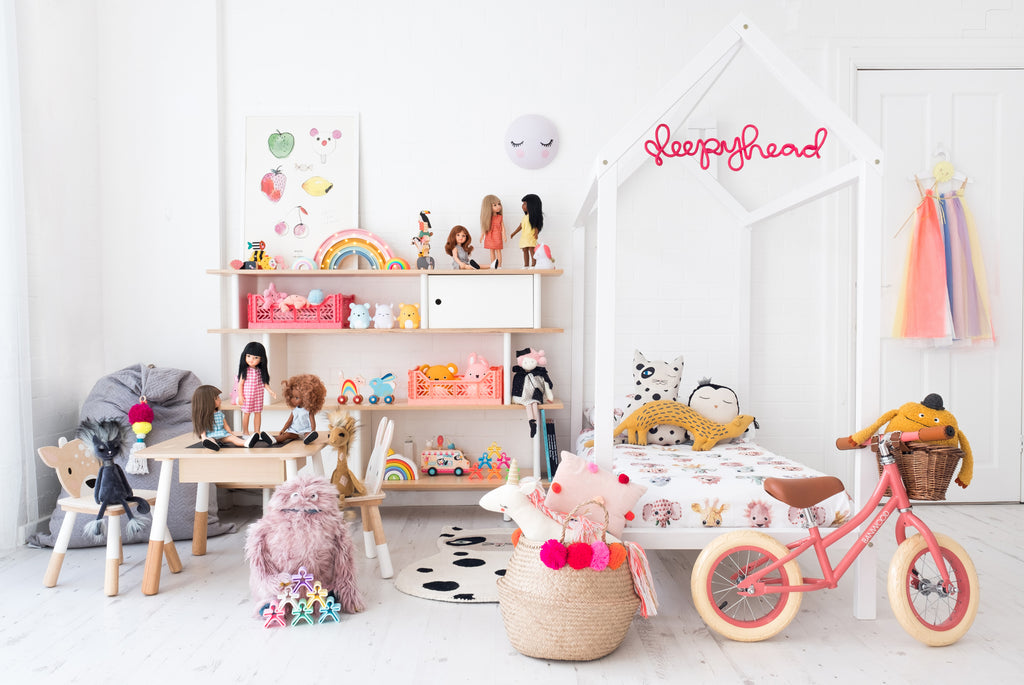 Candy Cane
At the end of the rainbow, a colourful lane
Winds all the way down to the town 'Candy Cane'.
Where little white houses with trees full of cherries
Are dotted around in the fields of red berries.
Where everything's colourful, everything's bright,
And everything sparkles (especially at night).
There is ice cream and candy and flowers so sweet -
They're all made of candyfloss, ready to eat!
Rivers of milkshakes, to sip through a straw,
Chocolate, banana, vanilla – and more…
Elephants, penguins; bunnies and cats,
Pink fluffy monsters – and monsters in hats!
They all live together, they all try to share,
Because sharing is caring, and caring is fair.
At the end of the rainbow, this place in my mind,
Is colourful, happy, magic and kind.
Create This Look