Shop
our latest and favourite products
Bedtime Stories
magical spaces for creative little thinkers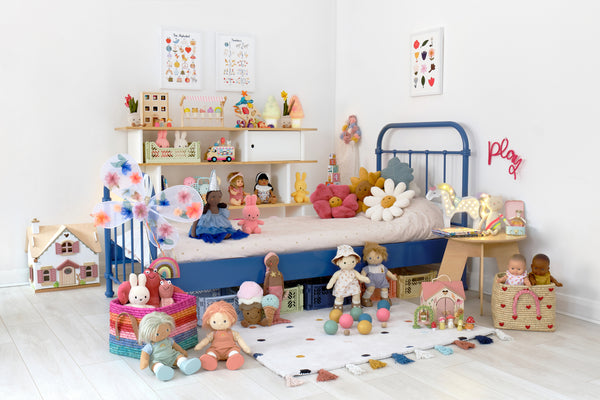 Seaside!
School's out!
It's time for fun,
We're heading for the beach!
Candyfloss and ice creams;
Strawberry, mint and peach.

Sunshine!
Rainbows too,
The sky is deep and blue!
Fields of yellow sunflowers;
Bright white daisies too.

Are we nearly there...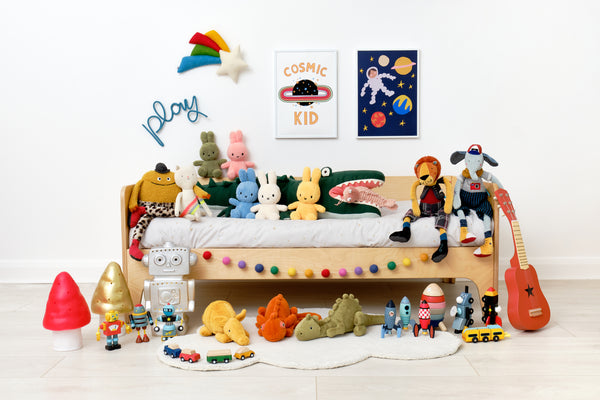 Space Adventure!
Five, four...
Close the door!
We're heading into space.
Rocket's ready?
Hanging fire -
For blast off from our base!

Three, two...
Me and you!
Setting off real soon.
Astronauts in space suits -
Making for the moon!

One, BOOM!
Blast off!...
Blog
bobby's news and updates
Instagram
follow the rabbit
tag your bobby treasures with #lovebobbyrabbit