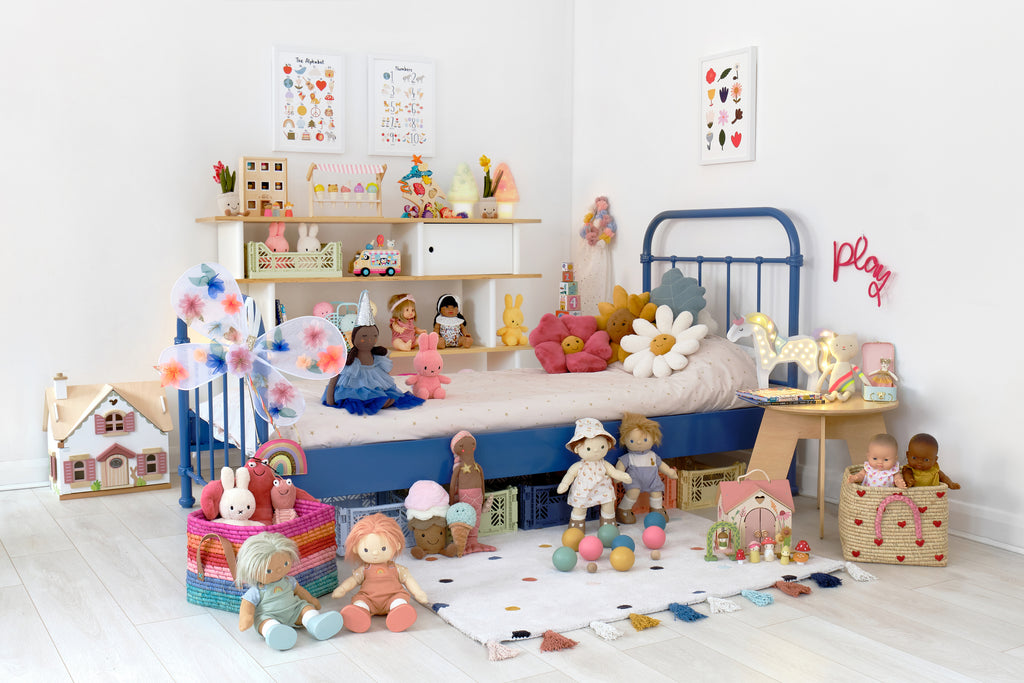 Seaside!
School's out!
It's time for fun,
We're heading for the beach!
Candyfloss and ice creams;
Strawberry, mint and peach.

Sunshine!
Rainbows too,
The sky is deep and blue!
Fields of yellow sunflowers;
Bright white daisies too.

Are we nearly there yet?
Did we pack our spade?
I'm going to build a sandcastle;
The biggest EVER made!
Or maybe we'll go swimming first,
Explore the rock pools too;
Lobsters, mermaids, fish and coral,
Fun all day - with you!
Create This Look
---