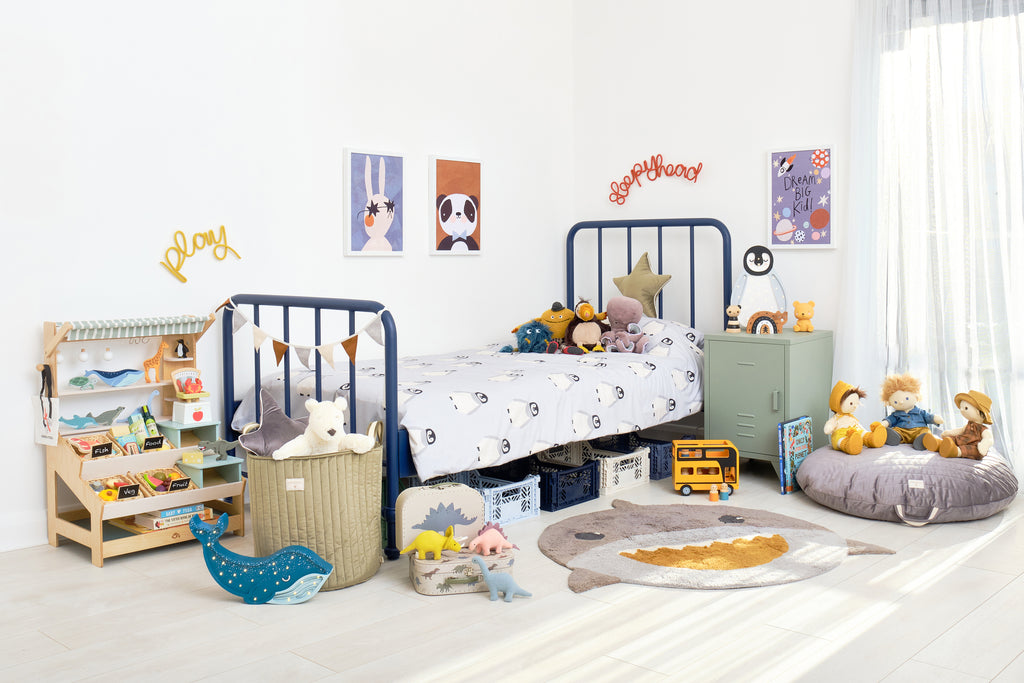 A Whale's Tale
I am a whale with a very big tail,
Who lives in the ocean so deep;
I swim every day and when fish ask to play,
I teach them to dive and to leap!
Early one morning, as day was just dawning,
I spotted an island afar;
With rocks all around it I stared quite astounded
As over it shone a big star.
Intrigued to know more, I swam to the shore,
Dodging the shark on the way!
A penguin said "hi!" and a puffin (quite shy)
Invited me into the bay. 
"The whale's come to help!" he cried with a yelp,
"To reach all the way to our star!
Octopus tried, but his legs were too wide,
(and too short and too slippy by far)."
"Hold on to my tail and let us set sail!"
I replied, as the puffin jumped on.
With a mighty big flick (that sure did the trick)
He shot to the moon - and was gone!
Create This Look